SACKVILLE SOCIAL SACKVILLE SOCIAL SACKVILLE SOCIAL SACKVILLE SOCIAL
SACKVILLE SOCIAL SACKVILLE SOCIAL SACKVILLE SOCIAL SACKVILLE SOCIAL
Nick Sackville is in Saskatoon, Saskatchewan.
1 year ago
4 months ago
Still holding a slight grudge against the journo who edits out oxford commas. You know who you are and we have unsettled business.
1 year ago
Good times were had, thanks for supporting our day on the course, @SaskREALTORS! And thank you for putting on an excellent tournament, @ReginaRegionHBA. https://t.co/t1JlLKgpiZ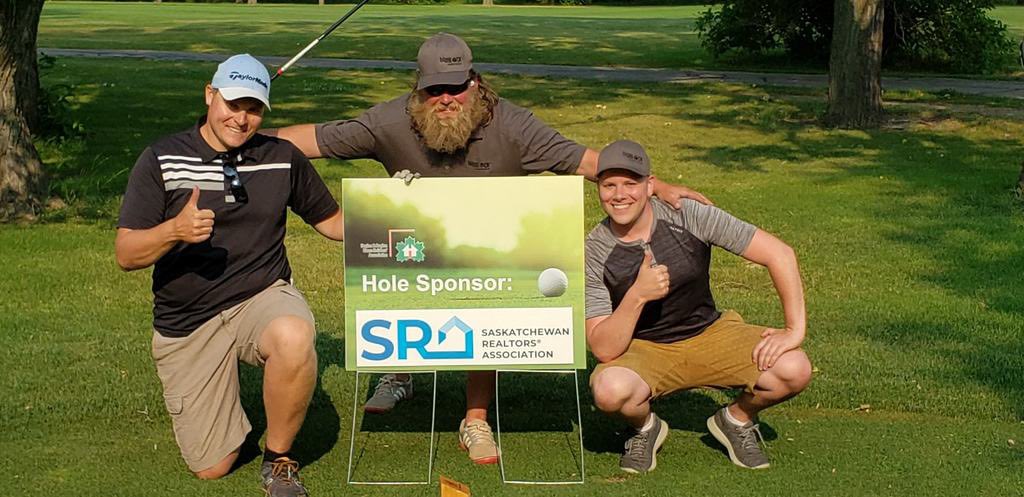 1 year ago
So proud of my sister 💕

#yxe #Pride #PrideMonth #PrideMonth2021 https://t.co/lvb4O2EXC5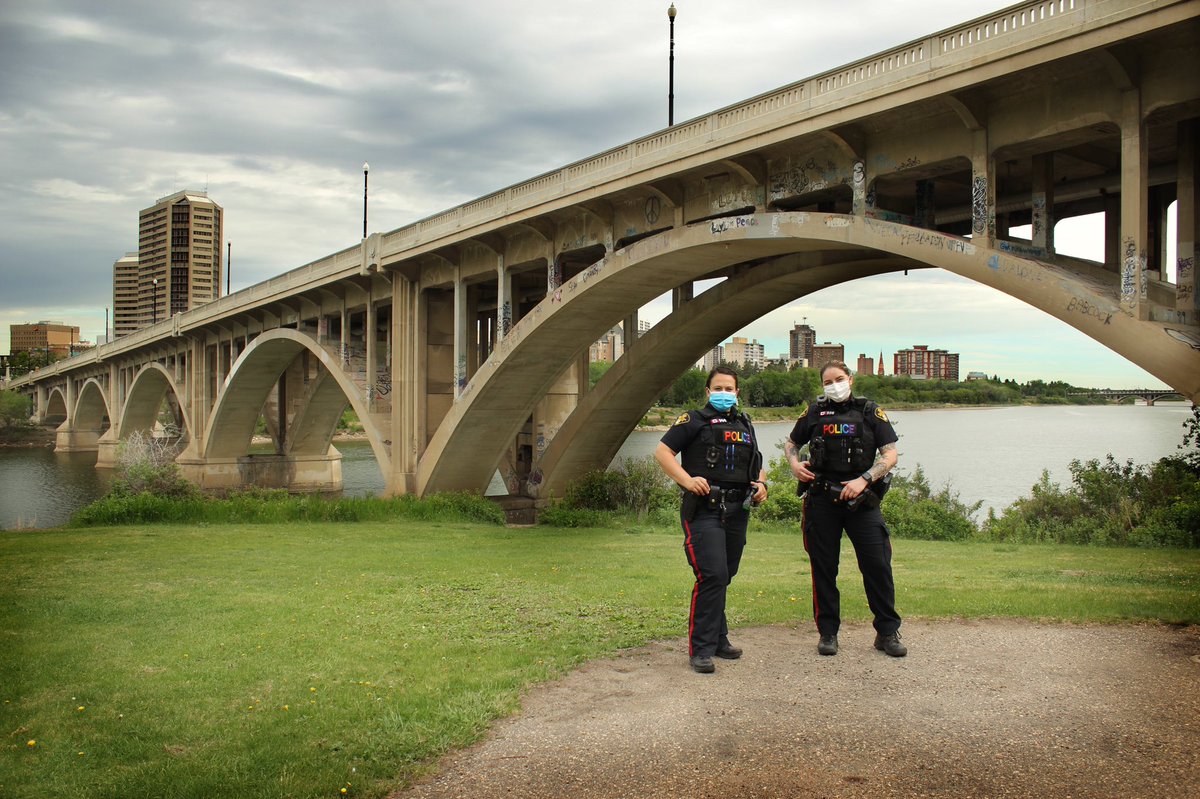 Saskatoon Police
@SaskatoonPolice
As members of the 2SLGBTQ+ community, these Constables lead by example as advocates and allies in our service and out on the streets. Our city is a little safer and our hearts are a little fuller because of the difference they make in our community each day.
Happy Pride,
#yxe
!
https://t.co/Z5rw3oMAuo